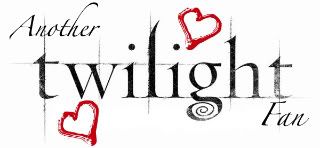 So a few months ago i decided to join the
Twilight
bandwagon. I finished the book and just watched the movie the other night. Of course i liked the book better but the movie was pretty great to.
Now to start
New Moon
. I'm excited to hear there will be a
New Moon Movie
! I guess i will have to purchase me a t-shirt and head to the movies in November.
Cory and i watched
Australia
last night. It was a good movie but omg it was long!
I finally finished
Confessions of a Shopaholic
. It was a good book and very easy read. Now i want to see the
movie
. I am now reading the next book in the series
Shopaholic Takes Manhattan
. So far it is good. Another easy read!